Biography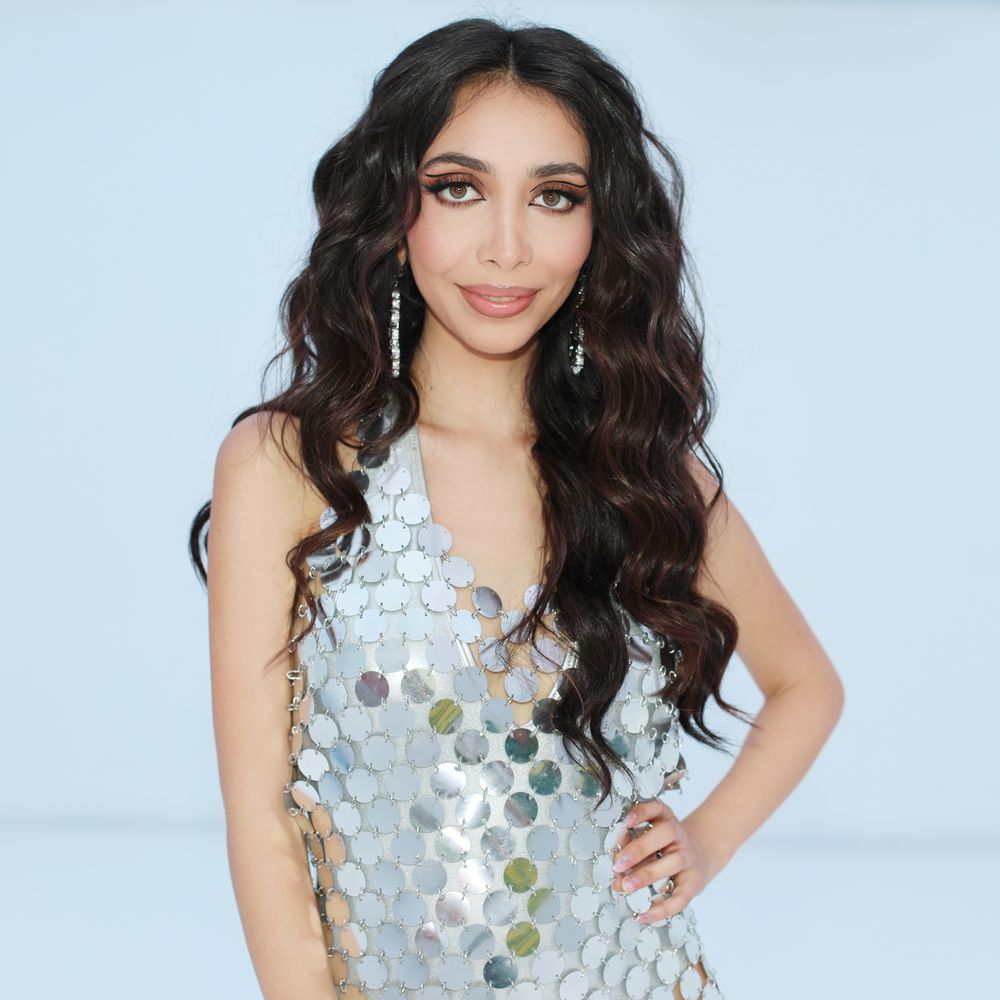 ALISUN
ALISUN (Alison Solís) carries music and art in her veins. Her Mexican and Cuban cultural heritage is reflected in her musical creations, which are imbued with infinite sensitivity. Since childhood, she has been nurturing her talents and skills through piano, vocal, and acting classes, which have paved the way for a highly successful solo career launch in the entertainment industry.
She made her solo debut in 2022 with "HYPOTHERMIA," an indie/pop English song that the artist composed, arranged, and produced herself. In 2023, ALISUN fulfilled her dream by releasing the EP, "MUNDIEO", which featured her first single and tracks like "THEY LIVE NI AND AROUND US," "AROUND THE WORLD," and "FUEGO," (also available in English as "MY FIRE").
In recent years, ALISUN has experienced significant milestones, including the privilege of joining renowned Latin pop band CAMILA on their momentous tours across the United States, Central America, and South America. As well, she has joined her father, the iconic Latin Icon singer-songwriter MARCO ANTONIO SOLÍS, on his European tour. She took the stage at renowned venues like Teatro Del Verme in Milan, The London Palladium, Wizink Center in Madrid, L'Olympia in Paris, and Santiago Martín Sports Pavilion in Tenerife.
Her dedication and determination to make our world a better place can be felt once again in her new single "SOLO IMPORTA EL AMOR" on July 7, 2023. This song is especially significant as it is her first release in Spanish since the beginning of her solo career in 2022. Additionally, it will also have an English version titled "WHO REALLY CARES DUDE."
"SOLO IMPORTA EL AMOR" is a powerful self-inspired song full of strength and infinite tenderness, where the gift of her magical voice transports us to a sublime dimension, and its lyrics urge us to allow ourselves to feel the power of love.
The young singer-songwriter has repeatedly described her music as an "immersive magical experience" stemming from the depths of her heart. Her ultimate dream is to "touch" the hearts of those who listen to her music, a goal that she tirelessly works towards each day. With unwavering determination, conviction, and a profound love for music, she is transforming her dream into a resounding reality.